bio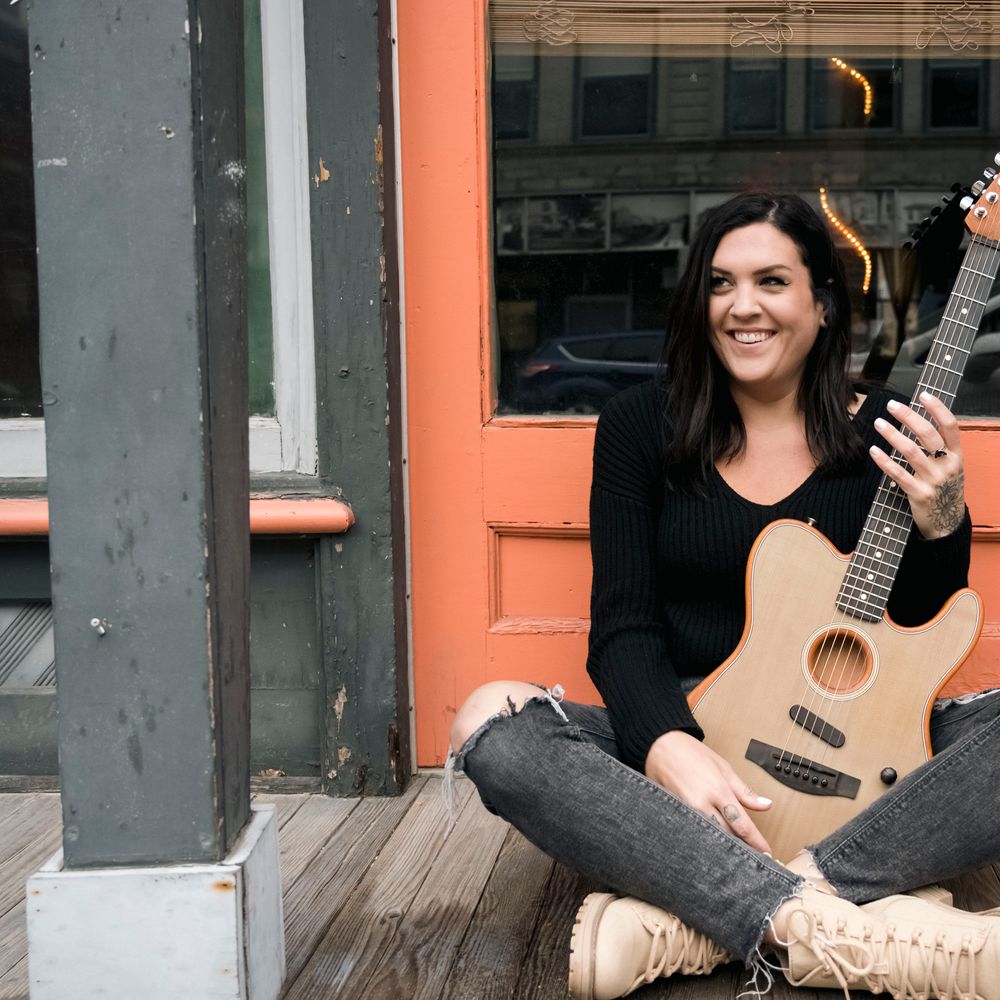 Wisconsin-based singer/songwriter Sarah Day performs acoustic music with roots in country, folk, and rock. Influenced by female powerhouses of the past including Stevie Nicks, Janis Joplin, and Patsy Cline, Sarah brings a fresh twist to classic tunes, honest lyrics, and soulful vocals. 
Sarah has been singing since childhood and started playing guitar at age 16, quietly teaching herself campfire chords in the middle of the night while no one was awake. Early influences on her singing and songwriting included artists like The Beatles, The Eagles, John Mayer, Jack Johnson, and Tom Petty.
After high school, Sarah put the guitar down to study trombone at the University of Wisconsin – Platteville, graduating in 2014 with a bachelor's in trombone performance, followed by a bachelor's in music therapy from Alverno College in 2018. Although her time studying classical music and music therapy was valuable and formative, Sarah found herself yearning for an expressive outlet and in 2019, she performed her first show at a modest coffeehouse.
Since then, Sarah's passion for performing, writing, and navigating through the freelance musician world has grown immensely as she has shifted from working full time to performing as a solo act full time. Sarah's innate musicality, compelling storytelling, and ability to authentically connect is what allows her to boldly pave her path in the Midwest music scene.
Sarah is currently writing her first full length album, set to record locally in 2022.